RFJA33 Air Jet Terry Loom succeed the technology of RFJA series air jet looms, is a model of High Speed Air Jet terry looms with the design concept of high speed. lower consumption and wide weaving range.
1) High speed.
2) Wide weave ability.
3) Easy operating.
4) Reliable quality.
5) Perfect environmental protection.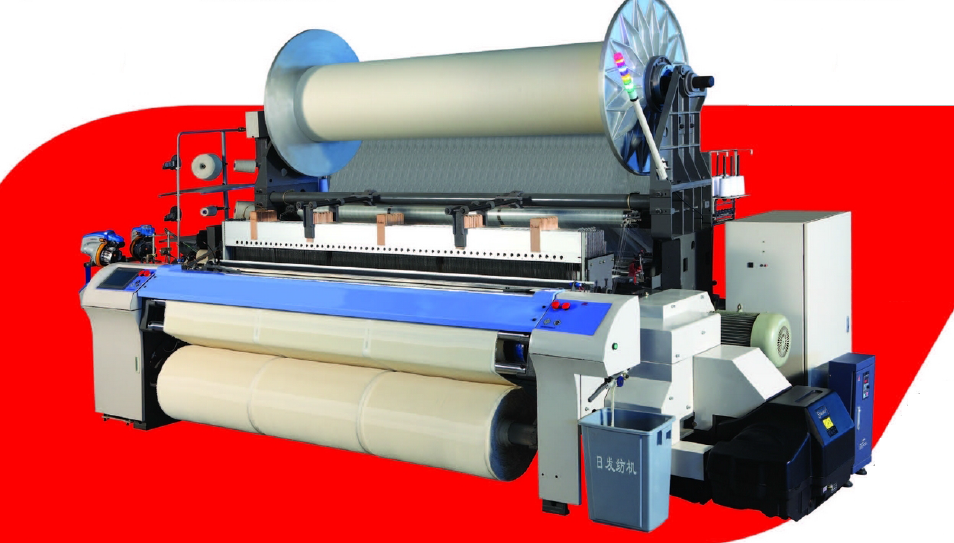 RF50N series terry looms are developed from the advanced technology of Hiraiwa, and we utilize the latest technology and 20-year experience of Terry Loom manufacture in the designing of this model machines. The performance of high speed, power saving, modularizations and easy operating are satisfied by customers. Now we have seven different types of RF50N terry looms with 190-320cm width to meet different customers' demand.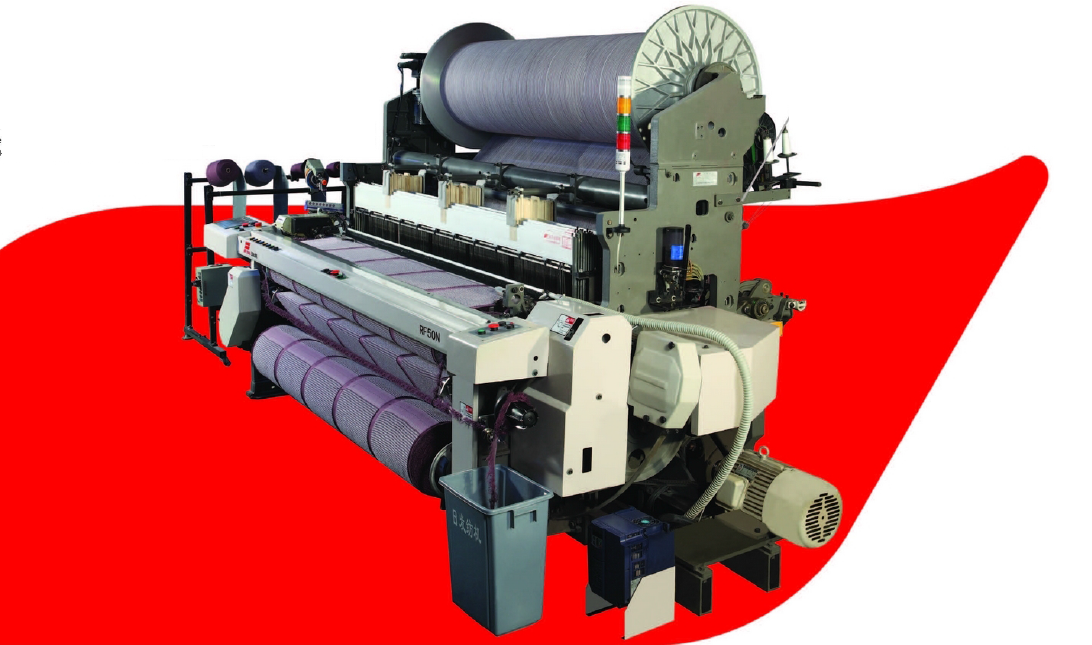 The target of RFTL61 High Speed Terry Loom is to weave top grade towels by anyone who exert professional weaving knowledge. Advanced driving control and perfect terry weaving technic make it become a industry leader. This model Loom not only can weave common towels, but also can weave up and down loop, high and low loop, wave pile patterns, single cover loop, cut pile terry etc. RFTL61 high speed terry loom continuously perfects its electronic control system, makes it reach intermational advanced.