Rotor spinning machines speed up to 90000p.r.m high-speed, as with most advanced bearing and its shockproof ringer, all of them have make sure the appropriate temperature ,the life and cost and maintenance, improving the rotating rate and the dependability of the equipment.
Exhauster frame, large remove impurity, wide range of spinning, it is absorbed all the advantages of the present rotor
Spinning Equipment
, so it certainly produce the most high quality of yarn.
Reasonable and reliable system makes the excellent yarn
Wide gauge and big package improved the productivity, lowed the intension of labor and at the same time it is a good step for updating the equipment in future.
The new type of photoelectric sensor for the breaking yarn makes the operation easy and also add the function of detective the breaking yarn and the winding.
Semiautomatic piecing system meets the need of the high speed rotor`s running, and the efficiency and the quality of the piecing is nearly same to the automatic ones.
The main drafting system of driving side frame using the frequency to complete the control in time of the doffing axes and feeding axes by the closed-loop frequency, and it ensure the precision of the technology parameter and easy adjustment.
The equipment is controlled by the computer and it achieves the combination of mechanical and electronic.
Our machine have semi automatic piecing and automatic piecing, for semiautomatic piecing system:The piecing is not avoided during spinning. But when the speed of rotor reach to 60000p.r.m. it is difficult to complete the piecing by manual work(showed in the table). Besides the transferring of rotor and the bolster, the difficult of the high speed for domestic Rotor Spinning Machine is to lack a piecing equipment to achieve the piecing. As a matter of fact, even though the speed of rotor and bolster reach the high speed, if there is not a effective piecing system, the high speed is can`t realize. For other rotor Spinning Machine such as Autocoro312 and R40, they achieve the piecing by using the dolly at low speed automatic complete the piecing activities. Our country has organized technicians to overcome the automatic system, but it is failing because of the difficult of the technique and the poor industry.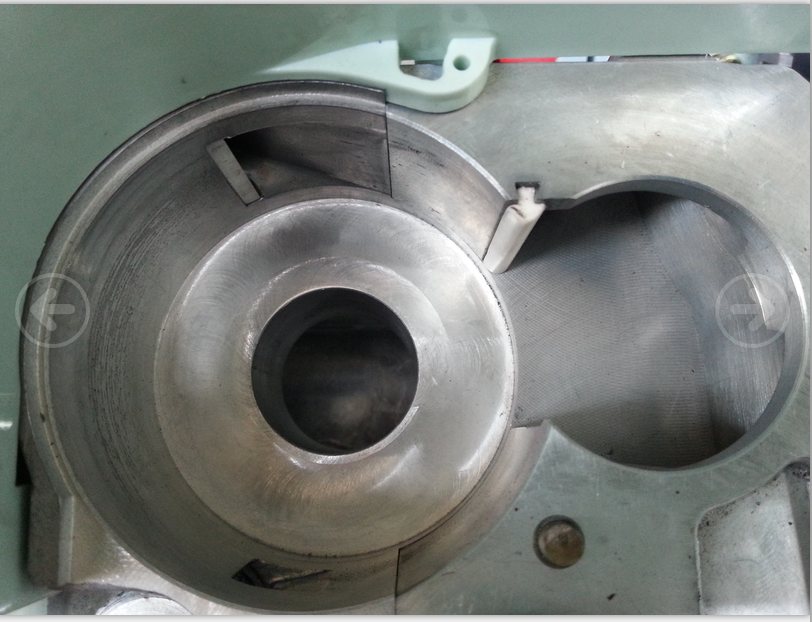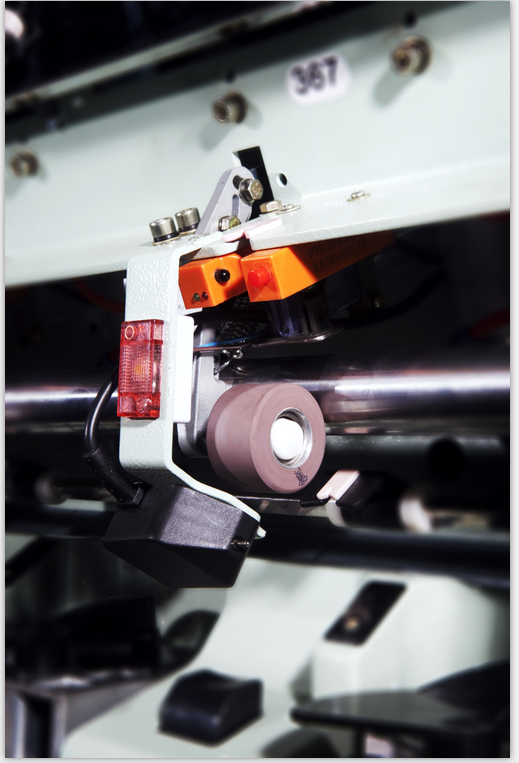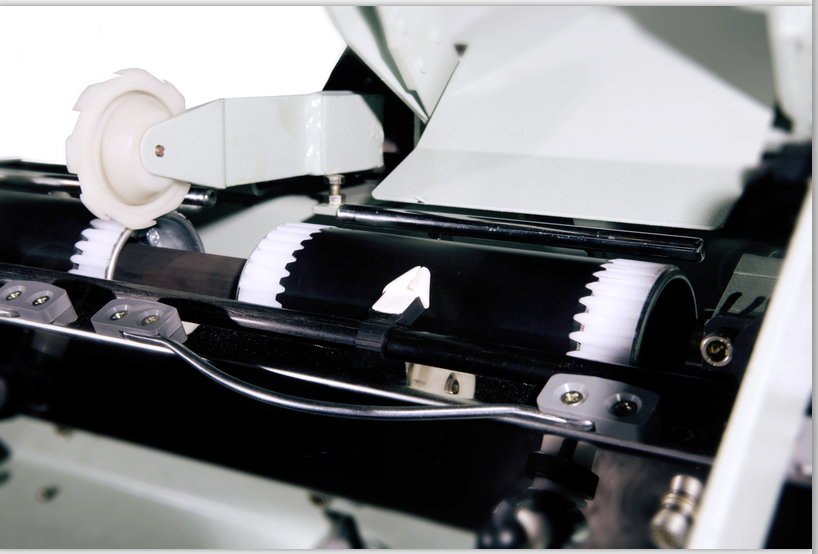 Except rotor spining machines, we also have all kinds winding machine, all kinds Twister Machine, knitting machines, compact conversion, and all kinds looms