Twister machines is suitable of twisting for cotton, wool, polyester fiber, acrylic fiber and blending yarns, etc. It could turn two or three twine cord into a strand and winding to cone or cylinder directly. There are S and Z two kinds twister direction.
Twister principle:The spindle rotary one circle, then the yarn is obtained two turns. The first turn is between the yarn tension and the yarn exit of the twisting disc, the second turn exists among the yarn exit of the twisting disc and the balloon yarn guide. If the spindle rotary 10000 T, then the yarn is given 10000T X 2 = 20000T
The Twister Machine make up of three function parts
·Driving parts
Including electromotor, shifting in both ratios, translating band pulley for spindle speed, electric control box, and executive components, display.
·The structure of double twister
Both sides of the working structure are symmetrical, with deep drawing die components, and there are many double twister units of structure per section.
·Transmission parts
The power transfers to the spindle and wheel box through belt. At the same time the wheel box bring along with winding device, roller, traverse guide yarn device, lifting.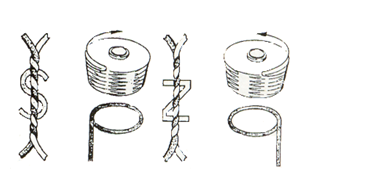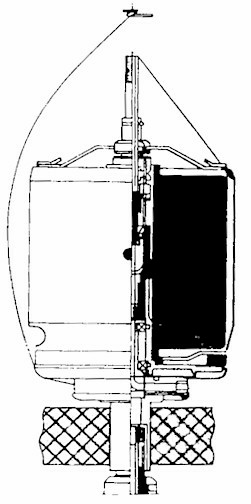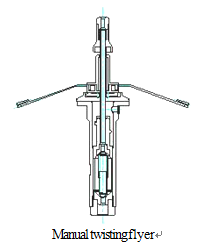 Except twister machines, we also have all kinds winding machine, rotor spinning, OE machine, knitting machines, compact conversion, and all kinds looms