RF50N series terry weaving machines have robust fame structure, compact composition and series modularity in design, result in this machine being the first choice of customers. Adopts electromagnetic motor with inverter, the speed can be programmed. The electromagnetic braking system ensures Loom brake accurately, stable and low noise. The inverter device can save power consumption up to 20%-35%, it is the one and only Terry Loom with this function in the world.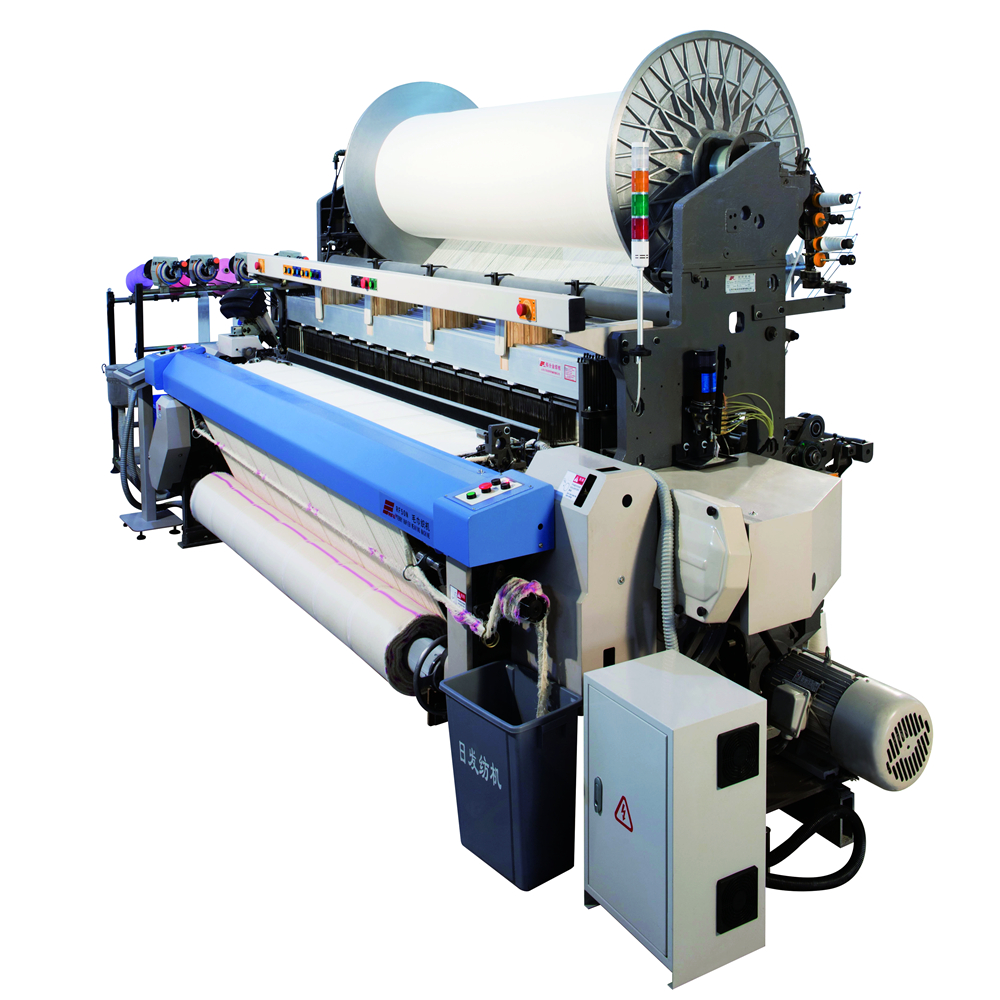 RFTL61 high speed Terry Weaving Machine is to weave with high speed, perfect perfomance. Dynamic loop formation controlled by sley movement can ensure weaving super quality terry towels, and it becomes the superstandard of loop formation.
RFTL61 adopts dynamic looping control system, loops are piled by the motion of dynamic sley, yarn attrition is greatly reduced, it reduces the weaving requirement of yarn. Low cost and high efficiency create great economic benefits.